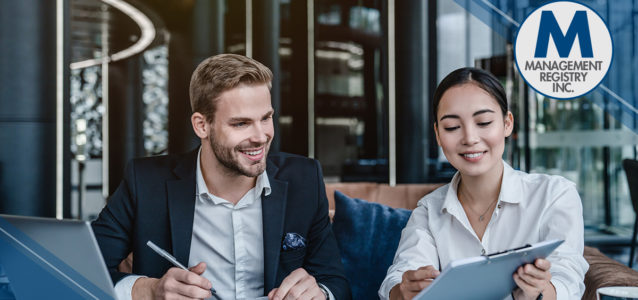 Being a nurse is your passion, but you're ready for something more than your current job. Whether the care facility you're in is a poor fit, you're looking to focus on a specialty, or you're ready to find a more senior-level position, you're in the market for a new job.
Sure, you can get a new nursing position on your own, but the staffing professionals at Management Registry, Inc. can help you find something more — your dream job. Here's a look at what you have to gain by allowing us to guide your search.
4 Benefits of Finding Your Next Nursing Job With Management Registry, Inc.
Update Your Resume With a Professional
Your resume is the first impression you make on a potential employer, so it needs to present you in the best possible manner. If you're like most people, you don't put a resume together too often, so you're not sure what potential employers expect.
As hiring experts, our recruiters know how to write a head-turning resume. We'll help you prepare a resume sure to impress when you work with us.
Get Help Preparing for Interviews
There's a lot of pressure attached to nursing job interviews, making them feel very nerve-wracking. While it's almost impossible not to think at least a little nervous before an interview, our team can help ease the stress by ensuring you're highly prepared.
Your recruiter will help you prepare responses to common interview questions so that you can feel confident with anything thrown your way. We'll also offer tips on everything, like what to wear and where to park to ease your anxiety.
Gain Access to Exclusive Opportunities
No doubt, there's no shortage of open nursing positions posted on popular job boards, but every employer doesn't take this route. Some prefer to be more discrete, so they hire exclusively through a recruiter.
When you work with us, we make sure all of these opportunities are on your radar. Don't miss out on what could be the best nursing job you've ever had just because you insist on steering your search alone.
Work On Your Terms
Many nursing candidates seek full-time opportunities, but this type of employment isn't for everyone. If a part-time job or a temporary position is more conducive to your lifestyle, we can help you find the right fit. We won't stop searching until we find a job that checks all your boxes.
Ready to take the next step in your nursing career? Management Registry, Inc. is here to help you find the right fit. Contact us today to get started!