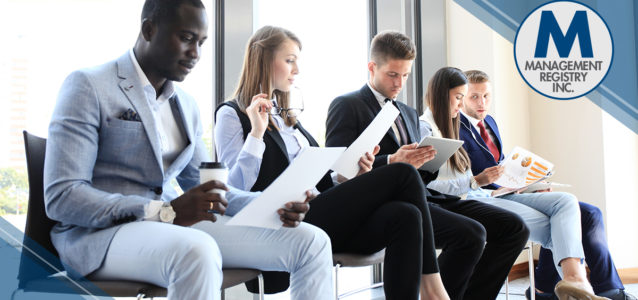 Being an accountant is a job you genuinely enjoy. As a natural math whiz, crunching numbers is something you're good at that you also find very satisfying.
Things are going well at your current job, but since you're an ambitious person, you're always looking toward the next step. Here's a look at a few skills you'll need to gain a competitive advantage in this line of work.
4 Valuable Accounting Skills You Need to Get Ahead
Excel Proficiency
It's almost inevitable that you spend a lot of time using Excel at work. Therefore, employers value accounting professionals who know all the ins and outs of this software program.
For example, knowing how to apply a conditional format to a spreadsheet can simplify others to read. Another helpful tool, having the ability to use VLOOKUPs, can help you find data quicker and easier.
If you don't currently consider yourself an expert at Excel, take an online class to boost your abilities.
Communication Skills
Numbers are your thing, but that isn't the case for everyone. Whether you need to explain a complex accounting term or present data to colleagues, having the ability to convey this information in a manner, everyone can understand is a must. This means knowing how to gauge your audience so that you can read the room accordingly.
Discretion
Handling sensitive information — i.e., salary details, confidential business records — is likely part of your job, so you need the ability to keep your lips zipped. Some of the points you come across will almost definitely be fascinating, but that doesn't mean you can share one bit of it with anyone else. Doing so can — and should — get you fired, so let your actions show your boss you can be trusted.
Team Player
In the past, accounting jobs might've meant mainly working solo, but that's no longer the case. Modern accountants are very much involved in the team, so working well with others is a must. This involves everything from learning to compromise to displaying a willingness to go the extra mile for the team's good — i.e., taking on extra work when a colleague is swamped, so deadlines aren't missed.
Ready to find a new accounting job that perfectly aligns with your goals for the future? Management Registry, Inc. wants to help you find the right fit. Contact us today to get started!