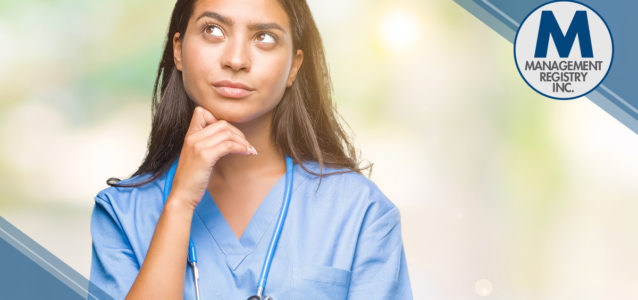 Being an occupational therapist is your dream. Helping patients develop, improve, and recover essential life skills is something you find beyond rewarding — but there are many different ways to have a career in this field.
Whether you're a recent graduate or have years of experience working in a traditional occupational therapy role, you're interested in doing something a little different. Here are a few ideas that might interest you.
5 Creative Occupational Therapy Careers You Might Want to Consider
Practice Owner
If you still want to work in a traditional occupational therapy role but have entrepreneurial aspirations, opening your practice could be a dream come true. Depending on your budget, you can take many different options, including treating patients in their own homes or opening up your clinic. This will give you the ability to do everything from choosing a specialty — if you want one — to setting your hours.
School Consultant
Every school doesn't have the need or budget to keep a full-time occupational therapist on staff. Therefore, many hire consultants on a part-time basis. In this type of role, you might educate teachers, providing them with tools to help kids with special needs or work directly with students in private sessions.
Community College Instructor
Perhaps you need a break from working directly with patients. If you're interested in teaching, you might already have the necessary credentials to become an instructor at a local community college. Educating future occupational therapists will allow you to stay involved in the field while trying something new.
Product Development Consultant
A great way to expand your reach, working as a product development consultant can allow you to help create devices that have a positive impact on the masses. Working as part of a team to create equipment — i.e., technological and medical — can be ideal for using your occupational therapy knowledge to be part of something truly innovative.
App Designer
Combine your savvy tech skills with your occupational therapy experience to create apps that make a difference. You can focus on apps that help traditional occupational therapists become more effective at their jobs, those designed for patient use, or both in this type of role. This can be an effective way to merge two very different skill sets into a job that helps people.
Are you interested in finding a new occupational therapy job?
No matter what stage you're at in your career, Management Registry, Inc. is here to connect you with top employers ready to hire. Contact us today to start your search!