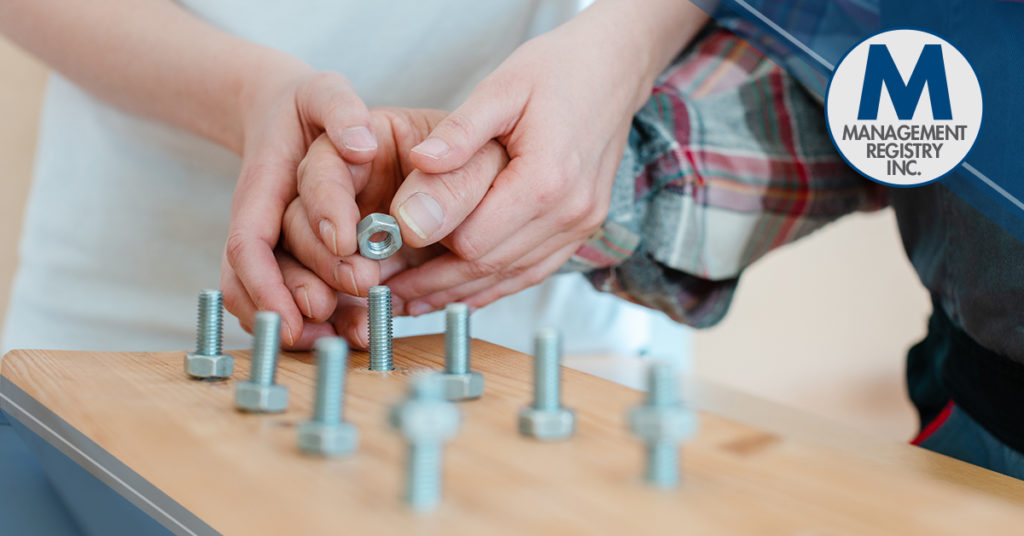 Being a physical therapist is your dream. You're passionate about helping sick and injured patients manage pain and boost their mobility — but you're ready for something more.
You want to move forward in your physical therapy career, but you're not sure what that looks like. Here's a few ideas to help you start planning your next chapter.
3 Ways to Advance Your Physical Therapy Career
Gain a Specialty
Working as a general physical therapist is great, but you can also find a specialty you're passionate about. For example, you could gain a cardiovascular and pulmonary specialization that would allow you to help patients recovering from various heart and lung conditions. You could also become a pediatric clinical specialist, where you'll treat newborns to teenagers with a variety of conditions — i.e., autism, cerebral palsy, cystic fibrosis.
Take on a Managerial Role
Elevate your physical therapy career by becoming a manager. In this type of role, you'll be in charge of day-to-day operations, while overseeing a staff of therapists. Some of your responsibilities might include treating patients, training staff, hiring new employees, and providing oversight on patients' cases. This type of job is available in a variety of settings, including hospitals, private practices, and retirement homes.
Start Your Own Practice
Combine your physical therapy expertise with your interest in becoming a small business owner by opening your own clinic. This likely sounds simultaneously exciting and terrifying, but if you're truly committed to the idea, there's nothing you can't do. Getting started will require you to take many steps, including researching your local market, writing a business plan, learning as much as possible about legal responsibilities, and securing financing.
You'll also want to decide if your practice will serve a niche audience, whether you'll accept insurance — and if so, which providers — and where your office will be located. No doubt, this will require a ton of work on your part, but having your very own practice will make it all worthwhile.
Want to take the next step in your physical therapy career? Management Registry, Inc. is here to guide your search for an exciting new opportunity. Contact us today to start your search!