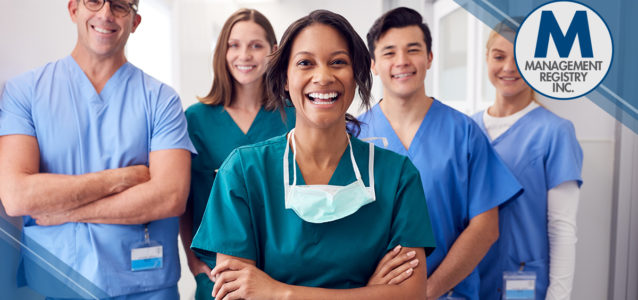 As a nurse, you don't have a ton of spare time, which is why you like podcasts. Since you can listen to them during your commute, on breaks, or even during a workout, they're a great fit for your lifestyle.
You've listened to several nursing podcasts — and you probably have some favorites — but you're looking to put more on your playlist. Here's a few sure to keep you engaged, informed, and entertained.
5 Nursing Podcasts to Add to Your Playlist
Good Nurse Bad Nurse
Hosted by Tina Vinsant, a registered nurse who works as a team leader at a level 1 trauma center, the Good Nurse Bad Nurse podcast is both fun and thought-provoking. Episodes contain a mix of true crime and current events, designed to inform and encourage nurses. Notably popular, the podcast has generated more than 950,000 downloads in two years, so it clearly needs to be on your playlist.
Nursing Uncensored
Created for both nurses and nursing students, the Nursing Uncensored podcast is hosted by Adrienne Behning, a night-shift pulmonary step-down and palliative care nurse. Established in 2017, the podcast focuses on daily life as a nurse, offering tips on everything from how to handle tough shifts to apps and products nurses might find helpful.
NURSING.com
The largest library of online nursing podcasts, NURSING.com has several different shows under its umbrella. This includes the NRSNG, MedMaster, Question of the Day, Nursing School Struggles, Lab Values, Nursing Mnemonics, NCLEX Prep, Getting Into Nursing School, EKG, Scrubcheats, and HESI/TEAS Question of the Day. No doubt, you'll find at least one podcast that interests you — but likely several.
Nurse Leader Network
Brought to you by the Nurse Leader Network, a team committed to helping nurse leaders learn and grow. The podcast covers a variety of issues to boost your career. Some of the past topics have included tips to improve your creative thinking, how professional development can transform nursing engagement, and ways to build a telehealth empire.
Cup of Nurses
Hosted by ICU nurses Matt Solarczyk and Peter Findura, the Cup of Nurses podcast covers current events and hot topics related to nursing. The personal experience of the hosts, combined with modern science, aims to help improve your career and personal well-being. Informative and engaging, you'll definitely want to binge-listen to catch up.
Ready to take the next step in your nursing career? Management Registry, Inc. wants to help you find a new opportunity that checks all your boxes. Contact us today to get started!