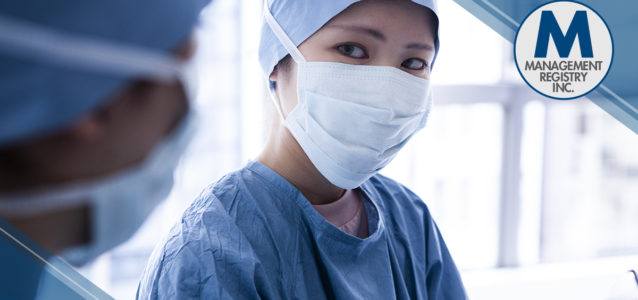 Chances are, you became a nurse because you wanted to help others. However, it's important to make sure you're also taking care of yourself at work.
As a busy nurse, you're focused on patients throughout your shift, but don't let your guard down and forget about the risks associated with your job. Here's a little reminder about some of the main health and safety risks associated with nursing.
4 Workplace Hazards Nurses Must Take Seriously
COVID-19
By now, there's a very good chance you're vaccinated against COVID-19. This is wonderful, but it doesn't mean you can't still get the virus. By now, you're likely well past the stage of pandemic fatigue, but you have to keep your guard up. Continue wearing your mask, washing your hands frequently, and maintaining at least a six-foot distance from others when possible.
Physical Injuries
Being a nurse often involves heavy lifting. Tasks like transferring or repositioning patients or moving machinery can place a strain on your body. It's important to practice proper lifting techniques and ask for help when needed, so you don't injure yourself.
Slips, trips, and falls are another common hazard for nurses. This makes sense, because you're on your feet, rushing around to provide patient care for most — or all — of your shift. Try to avoid this by always wearing proper footwear and being cognizant of your surroundings.
Infectious Diseases
If you work with patients who have serious infections — i.e., tuberculosis, HIV, hepatitis B — you could easily be exposed to these diseases as well. It's important to keep your vaccinations updated, always wear protection, and follow proper safety procedures. If you are exposed — for example, a needlestick — report it immediately, so you can get the care you need.
Chemical Hazards
Handling sterilizing agents and chemotherapy drugs might be part of your job, but this can be dangerous if done improperly. Always take your time and carefully adhere to safety precautions put in place by your facility when working with these materials. If an accident happens, report it right away, so you can be treated promptly.
Searching for a new nursing job? Management Registry, Inc. wants to help you find the right fit. Contact us today to find out what we can do for you!