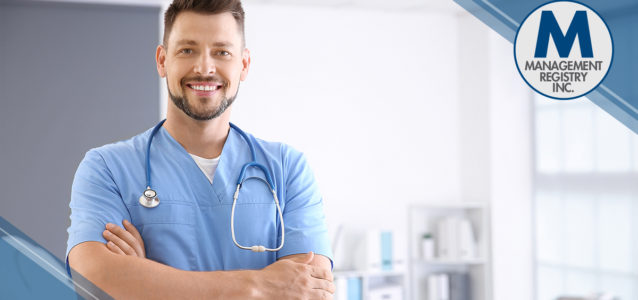 One of the most important skills a nurse can have is the ability to communicate with patients and their loved ones, as well as fellow healthcare professionals. Without this skill, key details that can largely impact patient care will likely be missed.
Right now, you feel like your communication skills are good, but you know there's room for improvement. Here's a look at a few abilities that can enrich your nursing practice.
5 Must-Have Communication Skills for Nurses
Practice Active Listening
You rely on patients — and colleagues discussing shared patients — to tell you about their symptoms, but some may not share as much as they should if they feel like you're not engaged in the conversation. Show you're listening by nodding your head, maintaining eye contact and leaning forward. This will encourage them to continue speaking because they know you're interested in what they have to say.
Demonstrate Cultural Awareness
No two patients are the same, so you need to be cognizant of this and behave accordingly. Specifically, patients from different cultures, countries, or religions might be offended by certain types of language and actions. It might not be possible for you to get it right every time, but do your best, and when in doubt, always err on the side of caution.
Display Compassion
Some patients under your care may feel scared and helpless. Having a kind and compassionate nurse can make a world of difference, so treat them with empathy. People are much more likely to open up if they feel comfortable with you, because they know you'll listen without judgment.
Build Trust
If patients don't trust you, they'll feel uneasy and probably won't follow your treatment plan. Present yourself as a nurse that can be relied on by always keeping your word. While you might have the best of intentions, making promises you're not sure if you can keep will only let patients down and cause them to second-guess your care.
Display Excellent Verbal Communication
No doubt, your conversations with colleagues are filled with medical jargon, and that's okay because everyone speaks this language. However, patients and their families don't understand these terms. Therefore, it's important to keep your audience in mind when talking, because you want to convey information in a manner that's easy to understand for everyone in the conversation.
Searching for a rewarding new nursing job? Management Registry, Inc. wants to help you find a new opportunity that checks all your boxes. Contact us today to learn more!