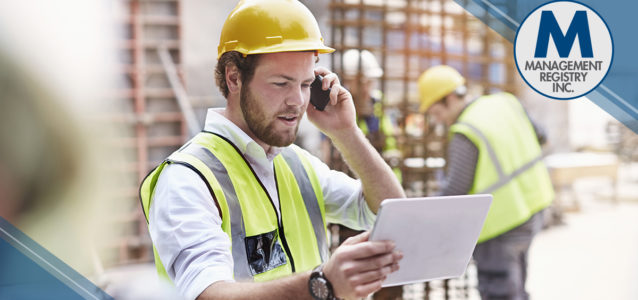 You're in the market for a new job, but you think you can find one on your own. In the past, you've never had help from a recruiter, so you don't feel the need to answer when they call.
This might seem like a logical move, but it doesn't actually benefit your career. If a recruiter wants to speak with you, there's a good reason. Here's why you should hear them out.
4 Reasons to Answer the Phone When a Recruiter Calls
Get Help With Your Job Search
You can certainly find a job on your own, but why not make the process easier by working with a recruiter? This service is free to job seekers, meaning you're able to gain professional career assistance without spending a dime. If they're calling, they want to help, so let them.
Answer Questions About Your Resume
Chances are if a recruiter is calling you, they're working with an employer to fill a position you've applied to or have come across your resume on an online job board. Either way, your resume intrigued them enough to pick up the phone to learn more about you. This is an opportunity to clarify anything that was unclear on your resume, so they can help you get hired.
Gain Access to Exclusive Opportunities
Many companies don't post job openings publicly. Instead, they hire recruiters to fill open positions under the radar. If you're not connected to a recruiter, you'll never even know these opportunities are available, which could cause you to miss out on your dream job. The recruiter might be calling to let you know one of these positions is available, but if you don't pick up, you'll never know.
Make Yourself More Marketable           
Recruiters don't just connect you with job opportunities — they also help you shine as a candidate. They'll work with you to polish your resume, prepare for interviews and offer valuable post-interview feedback. Answering their call can provide you with access to these services for free, so it only makes sense to pick up the phone and take advantage of what they have to offer.
If you're looking for a new opportunity, Management Registry, Inc. is here to help. Contact us today to find out what we can do for your career!