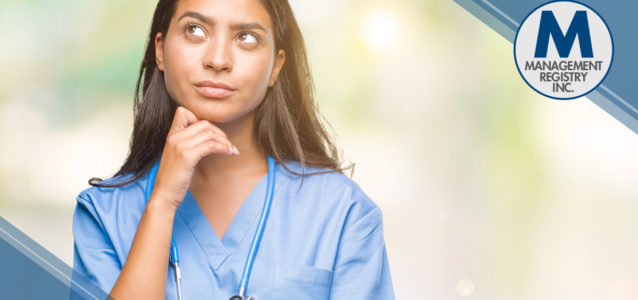 The first COVID-19 vaccinations in the U.S. were given in December 2020, and rollout is steadily increasing. In fact, 50.6 million does have been administered as of Feb. 13, 2021, according to the Centers for Disease Control and Prevention. Since both the Pfizer and Moderna shots require two doses, this means approximately 25.3 million Americans are now fully vaccinated.
In February, President Joe Biden announced the U.S. will have enough vaccine supply to fully inoculate 300 million Americans by the end of July. This is pretty amazing when you think about how quickly the vaccines were created.
Whether you've already been vaccinated or are eagerly awaiting your turn, you're definitely ready for life as usual to resume. There's still a lot of unknowns, but here's a look at what you can currently expect.
Here's How the Vaccine Affects Everyday Life Right Now
Mask Wearing and Social Distancing
Both the Moderna and Pfizer vaccines have efficacy levels near 95%. This means there's only a 5% chance a fully vaccinated person will contract the virus at all, but a 100% chance they will not become severely ill from it. This is amazing, but researchers still aren't sure if vaccinated people can spread the virus. Therefore, even after you're vaccinated, you'll still need to wear a mask and practice social distancing for now.
Gathering With Non-Household Members        
It's been a long year, and you can't wait to see family and friends again. Doing so has been largely discouraged, but the vaccine will make it safer — with precautions, for now. Since it's still unknown whether vaccinated people can spread the virus, everyone should keep masks on groups where some people have not been vaccinated. In some cases, you might even want to keep masks on even if everyone has been vaccinated, as this is still a time to play it safe.
Going Out in Public
As a healthcare provider, you've worked throughout the pandemic, but you've tried to limit public outings — i.e., shopping, dining out, going to the movies — as much as possible. After you're fully vaccinated, you can feel much more comfortable being out in public. Of course, you'll still want to wear a mask, but you won't have to limit your outings as much or constantly worry you'll contract the virus.
Travel
If you enjoy traveling, you're probably eager to get back to it. There's still a lot of unknowns when it comes to hitting the road, but you'll certainly be more protected if you're fully vaccinated. Always wear a mask and be cognizant of community transmission rates at your destination, because there's still a small chance you could contract the virus.
Searching for new healthcare opportunities? Management Registry, Inc. is here to help you find the right fit for your skills and interests.  Contact us today to get started!