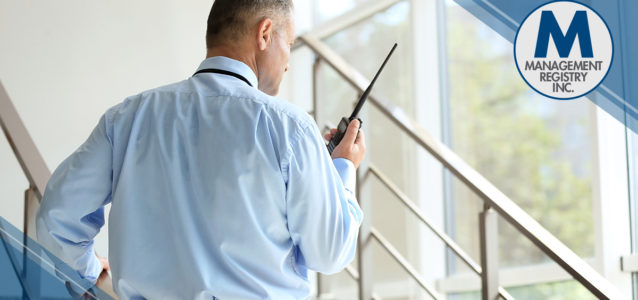 You've been thinking about it for awhile now, and you've finally decided to become a correctional officer. This is a job you're excited about, because you know you can have a positive impact on both the prisoners you'll work with and the community as a whole.
Becoming a correctional officer is something you really want, but you're not sure what's involved in the process. Here's a look at what you'll need to do to get hired.
How to Become a Correctional Officer
Meet the Requirements
Hiring criteria varies by state, municipality, and the type of facility you work at, but most correctional officer jobs share the same general criteria. If you're looking to work at a federal facility, some of the requirements include being a U.S. citizen, having a bachelor's degree or equivalent experience, having no disqualifying criminal convictions, and being between the ages of 20-37.
Some of the requirements to work at state and local facilities include being a U.S. citizen, at least 18 years old — but 21 years old in some states — having a high school diploma or GED, having no disqualifying criminal convictions, and holding a valid driver's license.
Prepare for the Entrance Exam
Working as a correctional officer can be physically and mentally demanding. Therefore, many facilities require candidates to pass an entrance exam, to make sure they're up to the challenge. This could include physical, written, and psychological components to gauge your ability to succeed in the job.
You should be able to conduct research to find out if there's an entrance exam for the facilities you're interested in. If so, you might be able to find practice questions and other selection criteria online, so you can prepare in advance.
Apply for Jobs
Search online listings for correctional officer jobs in your area, and apply to those that sound like a good fit. Make sure you have plenty of time to complete your online application, because this isn't something you want to rush.
Complete Correctional Officer Training
You'll probably need to complete some type of correctional officer training. Some states require new hires to do this before getting hired, while others will wait until after you've accepted the job.
The extent of training varies by state. It could last anywhere from a few weeks to a few months. In some cases, you might be required to live at the academy until your training is complete.
Ready to find a new job as a correctional officer? Management Registry, Inc. wants to help you find the perfect fit. Contact us today to get started!