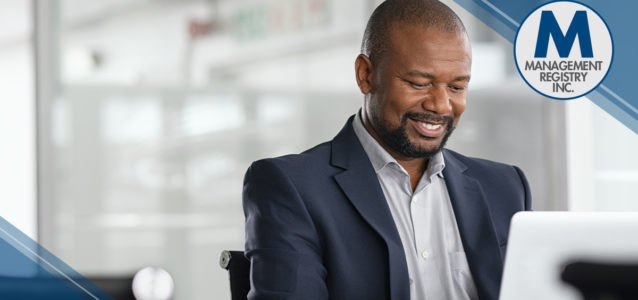 The COVID-19 crisis has — at least temporarily — changed life as we know it. Consequently, this has resulted in the creation of the COVID-19 Social Support Connector position.  
Designed to assist local residents in need of a helping hand, this job is ideal for someone experienced with social work or public health who's in the know about community resources. If you want a job that makes a difference, this could be an ideal fit. 
COVID-19 Social Support Connector Job Duties
As a COVID-19 social support connector, you'll be tasked with a variety of responsibilities, including the following. 
Coordinate services needed by those who test positive for COVID-19 and their contacts, using a web-based client resource management platform.

 

Work as part of a team to help those diagnosed with COVID-19, properly isolate and promote patients and their families' well-being.

Locate and arrange services like grocery and prescription delivery

, manage referrals, and other actions as needed.

 
Qualifications
To be eligible for a COVID-19 social support connector role, you'll need to meet the following requirements. 
High school diploma, or equivalent

 

Knowledge of the local community

 

Experience in social work or public health preferred

 

Excellent interpersonal skills and ability to maintain a professional demeanor with people from a variety of cultural backgrounds who are currently in crisis

 

Outstanding organizational and communication skills

 

Proficiency with computers

 

Must submit to a drug test and background checks




 
If the COVID-19 crisis has made you feel helpless, this job could be a great way to step in and truly make a difference in the lives of your neighbors. You'll have the opportunity to help people through what is likely one of the most frightening and challenging times of their lives. 
As an added bonus, you'll also get paid weekly for holding a job that leaves you fulfilled at the end of the day. Enjoy earning a steady paycheck while doing work that really makes an impact.
 
Think you might want to become a COVID-19 social support connector? Management Registry, Inc. is actively hiring for this position! Contact us today to learn more about this line of work, so you can decide if it's right for you.