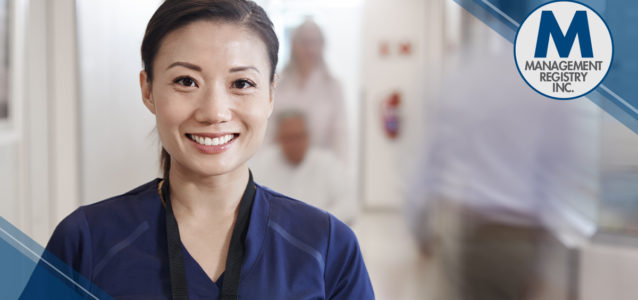 As a travel nurse, you have the opportunity to explore parts of the country you probably never imagined. This presents some pretty amazing opportunities, but with so many options, deciding where to take each assignment can feel a bit overwhelming. 
It's important to be flexible with your choices because you won't always be able to check every box at every stop. However, it's still important to be happy with each opportunity, so you can feel like you really got something from it. Here are a few things to think about before accepting your next travel nursing gig.
 
4
 Considerations When Choosing Your Next Travel Assignment
Your Priorities
Different people go into travel nursing for different reasons. For example, one person might be laser-focused on the ability to immerse themselves in a variety of new places, while another might be most interested in maximizing their earning potential.  
There are no right or wrong motives for working as a travel nurse — as long as you're committed to providing top-quality patient care — so decide what's most important to you. This could be finding the right location, earning top dollar, scoring your ideal shift, or having the opportunity to work in a specific department.
Distance From Home
If you're new to travel nursing, you might want to accept a job close to home, so you'll be able to visit if you get homesick. This can also be important if you have family obligations that might cause you to need to return home on days off. They'll be plenty of time to explore far away places later when you're better equipped to be away for longer periods.
Local Flavor
Think about what you want from a temporary new city. Factors such as the climate, city vs. country, nightlife, and outdoor activities can make or break your experience. Use this to guide your decision, so you can enjoy your free time as much as you enjoy your job. 
Cost of Living
Chances are, you don't want to spend most of the money you earn from an assignment on astronomical living expenses. It's important to consider how much essentials like housing and food will cost in a certain area, so you can decide if it's an economical choice. Doing so will allow you to get the most from an area, instead of having to make uncomfortable budget cuts just to survive. 
If you're thinking about becoming a travel nurse, Management Registry, Inc. is here to help. Contact us today to learn more about this rewarding career path, so you can decide if it's right for you!