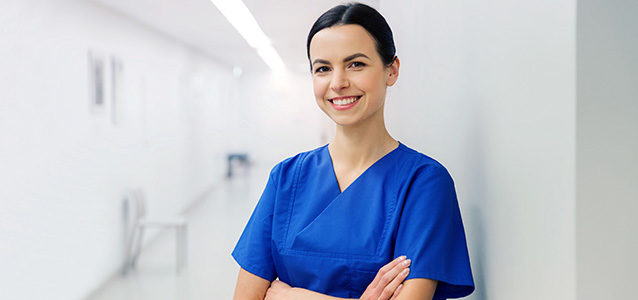 You've been working as a Certified Nursing Assistant for a while now. You enjoy the job, but you want to do even more to help patients.
Becoming a Licensed Practical Nurse has always been part of your plan, and you're ready to get started. Here's some advice to help you take this exciting next step in your career.
4 Tips to Go From CNA to LPN
Understand What an LPN Does
Right now, some of your job duties likely include feeding patients, making beds, and collecting samples from patients for testing. These tasks are hugely important, but becoming an LPN comes with even more responsibility. As an LPN, some of your new job duties might involve assisting RNs with procedures and tests, dressing wounds, and providing basic bedside care.
No doubt, since you already work in a healthcare setting, you know what the job of an LPN involves. However, it's essential to make sure these are responsibilities you want to take on.
Apply to School
Becoming an LPN means heading back to school. LPN programs are typically offered at a variety of schools — i.e., technical college, junior college — so conduct research to find the one that works best for you. Apply to a couple of different programs, just in case you're not accepted at your first choice. It's always good to have plenty of options.
See If Your Credits Will Transfer
You'll need a certain number of credits to earn your LPN. Try to get a head start on this by searching for a school that accepts credits from your CNA training. If you can make this happen, it's a great way to expedite the process — and save some money.
Complete Your Program
You'll likely need to earn 40 to 80 credit hours to become an LPN. If you're able to head back to school on a full-time basis, this will likely take a year. Attending part-time might be more reasonable if you're also working while attending school. Just take the process at your own pace, so as not to overwhelm yourself.
When you're done with school you'll need to take — and pass — the National Council Licensure Examination-Practical Nurse exam. Eligibility criteria vary by state, so check with your State Board of Nursing to learn specific requirements for your local area.
Ready to find a nursing job that makes you excited to go to work each day? Management Registry, Inc. is here to guide your search. Contact us today to find out what we can do for you!