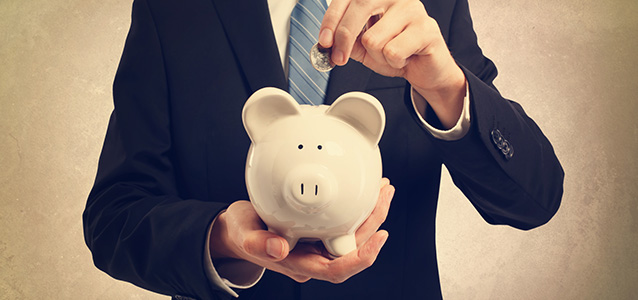 You've been on your current career path for years, but you no longer find it fulfilling. Following a considerable amount of thought, you've decided to take another route. Right now, you're feeling a mix of excitement and terror. You're comfortable in your current role, so the thought of starting fresh is a bit overwhelming.
At this point in your life, you've become used to a certain standard of living. You need the salary you've been earning to continue enjoying the same comforts, so accepting lower pay isn't an option. Find out how to get both the new job and paycheck you deserve.
4 Ways to Change Careers Without Taking a Pay Cut
Highlight Transferrable Skills
Take a look at the job descriptions for the positions you're interested in. Chances are, you already have several of the desired skills. Many highly sought-after abilities are transferrable between fields, such as listening, team work, leadership and communication. When you take this into consideration, you'll realize you're not an entry-level candidate starting from scratch.
Boost Your Knowledge
When entering a new field, it's inevitable you'll need some training. Increase your marketability by attending seminars, taking classes and joining a professional association in the area where you'd like to get hired.
Put this newly acquired knowledge on your resume to help you compete with other candidates. Additionally, taking initiative will impress hiring managers and show them you're serious about shifting into this new role.
Exude Confidence
If you don't believe in yourself, you can't expect a hiring manager to take a chance on you. When you land an interview, walk into the room with confidence. Instead of focusing on your lack of experience in the field, concentrate on what you have to bring to the position. Find ways to explain how your years of experience in your current career path would allow you to offer something extra to the company.
Know Your Worth
There's a lot of information to absorb when breaking into a new field. If you're not too familiar with average salaries for the job you're trying to land, educate yourself with wage data from the Bureau of Labor Statistics. This way, you'll know how much money to ask for and you'll be aware if a company extends an offer that undercuts your value.
Planning a big career change? Management Registry, Inc. is here to help you make the transition. Get in touch today to start this exciting new chapter!