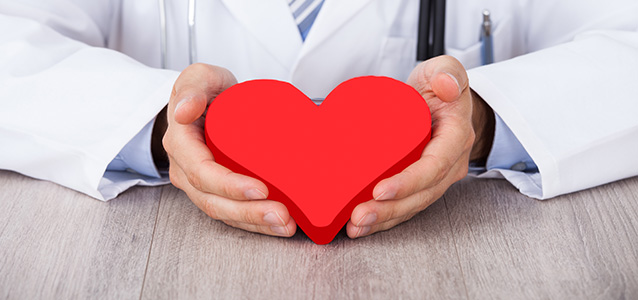 Working as a nurse is incredibly rewarding, but it can also be exhausting. Standing on your feet for 12 hours at a time is rough on the body, especially when you don't have much time between shifts.
A May 2017 survey conducted by Kronos revealed that 98 percent of nurses consider their work both physically and mentally demanding, and 44 percent said their managers don't realize how tired they are. Chances are, you can relate to this, so find out how to avoid fatigue.
Recognize the Signs of Fatigue
The first step to combatting fatigue is knowing how to spot it. You spend all day listening to and diagnosing patients' symptoms, but you probably don't put much thought into your own. More than just feelings of tiredness, fatigue presents itself in the form of headaches, dizziness, irritability and loss of appetite — just to name a few warning signs. If you're experiencing any of these symptoms, take action to combat them.
Don't Skip Breaks
When you have a full patient load, taking breaks falls to the bottom of your priority list. However, you can't provide outstanding patient care if you're too tired to think. Taking a break to get some fresh air or eat lunch will give you an energy boost, allowing you to return to your patients feeling refreshed.
Make Sleep a Priority
Nurses work around the clock, which can make getting enough sleep a challenge. This might be especially problematic if you work night shift. Help yourself get the rest you need by taking measures like sticking to a set sleep schedule, getting blackout curtains for your bedroom and finding a healthy way to decompress when your shift ends.
Take Care of Yourself
Working long, often erratic hours can easily lead to an unhealthy lifestyle that enhances fatigue. Avoid this by making exercise and eating healthy a priority. Try meal prepping once per week, to avoid having to cook every day and find a type of exercise you enjoy, so it's something you actually want to do.
Speak Up When You're Overwhelmed
As the Kronos survey revealed, if you're feeling fatigued, there's a good chance your boss doesn't realize it. If you know you're too exhausted to provide the level of care your patients need, say something. Any employer worth your time values both your well-being and that of your patients' enough to help you get the rest you need.
If you're searching for a job in healthcare, allow Management Registry Inc. to assist. As a leading provider of medical field careers throughout the U.S., you can count on us to help find the right nursing or travel nursing opportunity for your skills and interests. Contact us today to learn more!